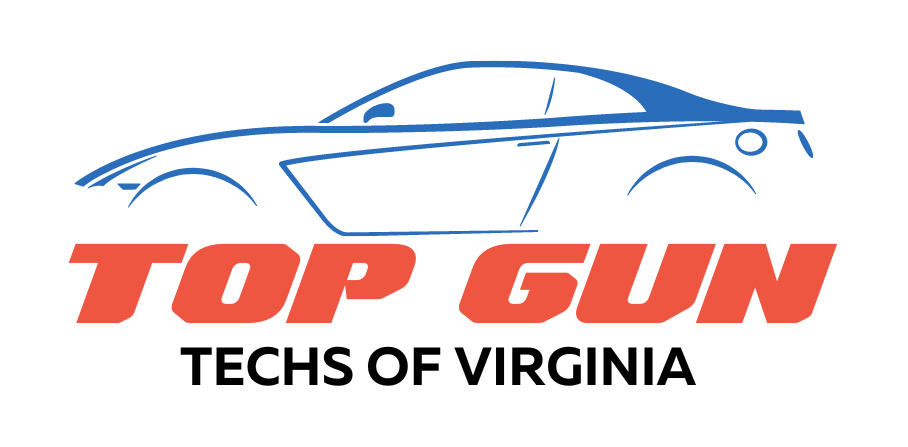 Thank you for your participation in the 2023 TOP GUN CHALLENGE. Great job, everyone!
*Passing score is 70% or higher
**Denotes overall winner (SSN 4484 with a score of 94)
Scores are listed in order using the last four digits of the tech's Social Security Number. Top Guns from each store/service department will be invited to a banquet.
SS#

Score

0520
0737
0962
1456
1628
1839
2051
2088
2201
2217
2234
2749
2881
2964
3035
3190
3391
3443
3462
3480
3881
4077
4145
4187
4399
4484**
4712
4896
4937
5230
5247
5395
5605

56
43
77
60
49
88
71
70
91
79
51
39
57
83
85
43
68
83
20
56
78
66
76
66
57
94
43
72
62
83
64
31
66
SS#

Score

5647
5666
5894
5970
6077
6401
6438
6575
6691
6697
7022
7177
7425
7446
7683
8043
8157
8244
8322
8343
8381
8527
8563
8875
9056
9130
9161
9181
9260
9286
9719
9910

72
85
75
48
83
74
72
44
30
77
53
63
67
75
70
77
47
50
78
68
55
53
65
42
83
71
78
28
40
77
84
68